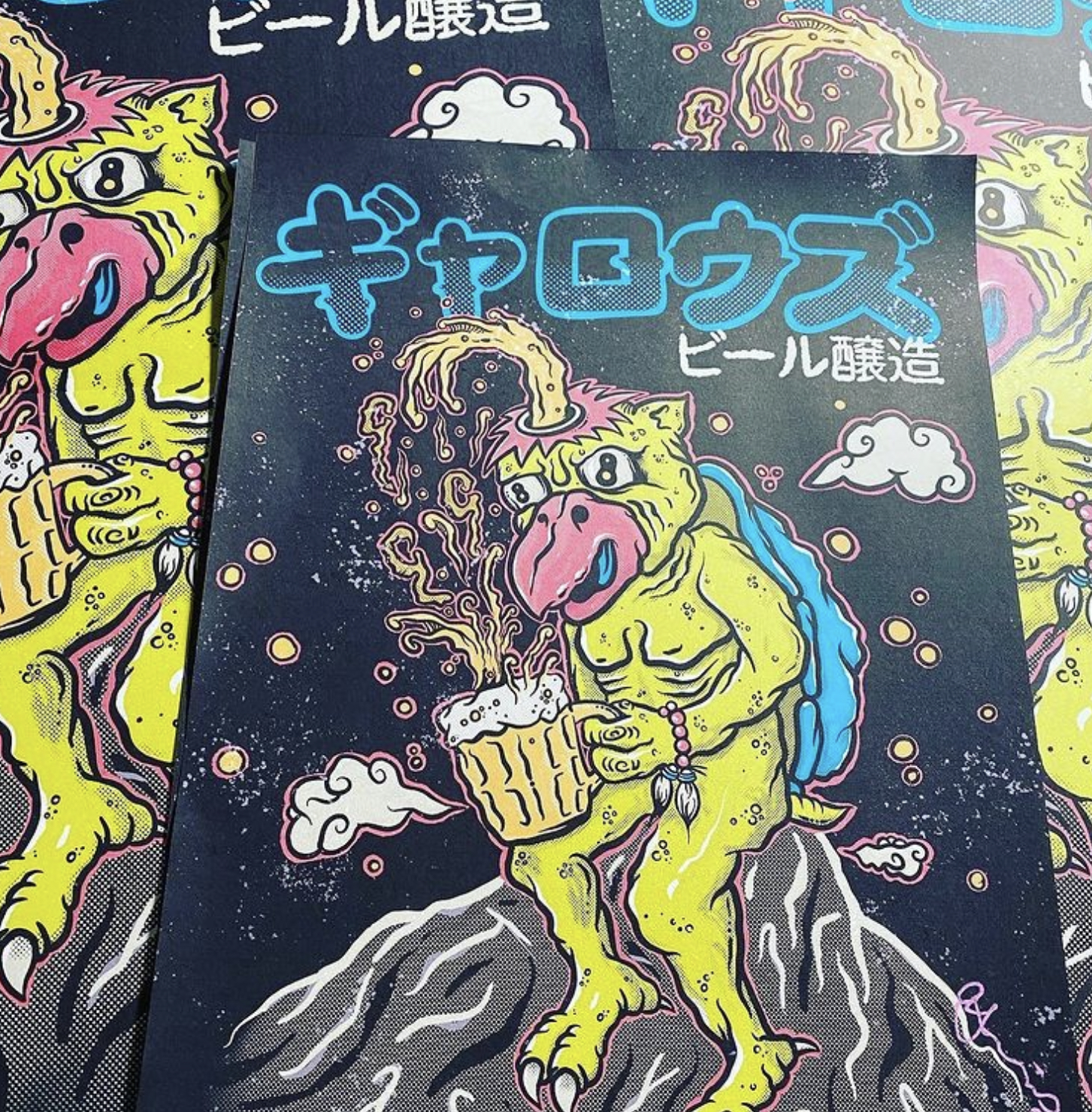 Are you an aspiring artist who wants to learn how to put your ideas on paper? The (DRINK) Draw workshop partnered with Gallows Brewing, Coffs Food and Wine Festival and Jetty Beach House!
In this workshop, we explored the fundamentals of shapes and how to bring your image from your head to paper. Not only did we share new skills, but also get to enjoyed an afternoon of beer, burgers, and drawing!
One of the posters I designed for this workshop is featured here. The workshop was a success, and I'd like to extend my gratitude to everyone who attended.
Don't miss out on the next event! Follow me for updates on upcoming workshops and events.